Welcome
If you thought you were the lone Republican in Clinton County, take heart you are not alone. There are many of us and we are growing every day. We need your help to get our country back on the right track.
---
Congratulations to all of our Local Republican Candidates!
Join us on Thursday, December 27th at 1:00pm in the Community Room of the Courthouse for the administration of the oath of office to the local government officials who will sit in office for the next term.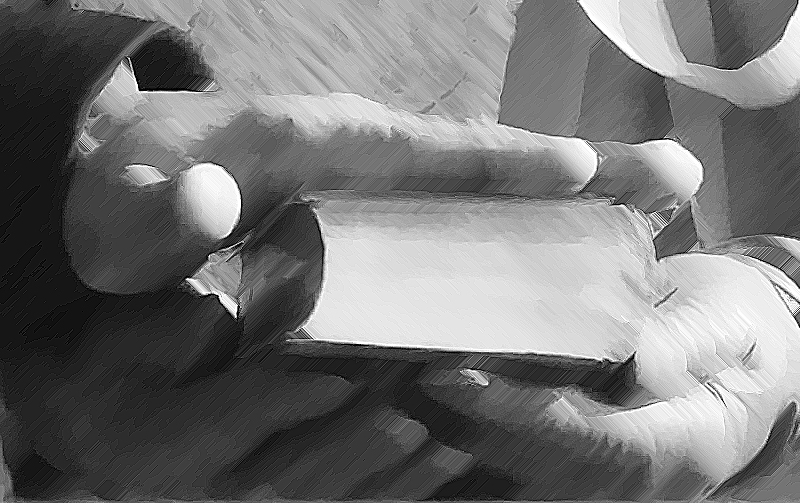 ---
Republican Officials in Clinton County
This spot is reserved for the new crew!
Republican Officials in Clinton County: ----Dr. Jim Neely State Representative, Circuit Judge Ryan Horsman, Presiding Commissioner Patrick Clark, Circuit Clerk & Recorder of Deeds Ellis Dockray, Treasurer Rita Terwilleger, County Clerk David Woody, Collector Michele Wells, Coroner Lee Hanks, Associate Judge Teresa Bingham, Sheriff Larry Fish, Prosecuting Attorney Brandi Kellam and District One Commissioner Gary McCrea